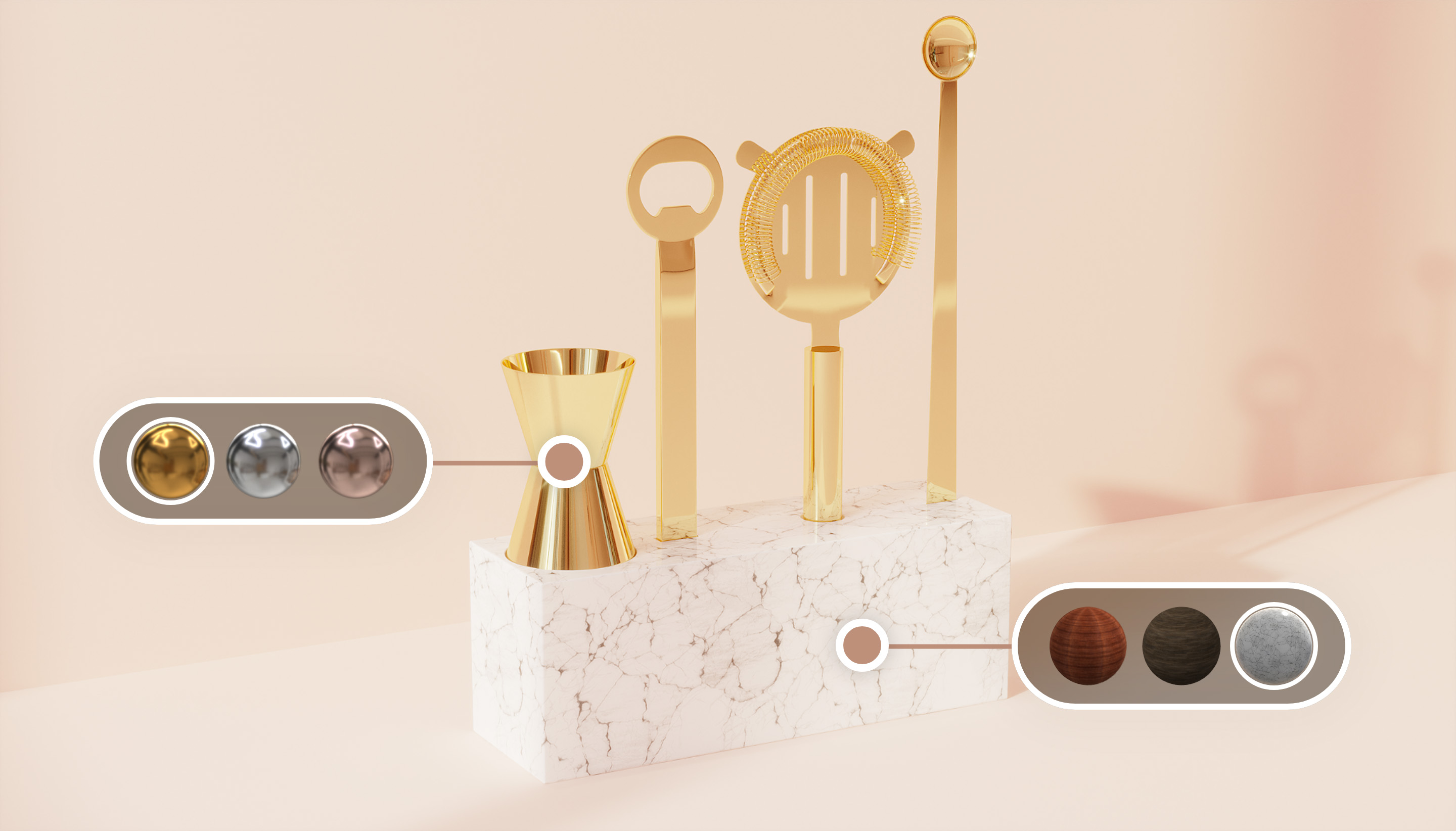 3D VISULIZATION COMPANY
Home Decor products in 3D for without product sampling.
Kitchenware, barware decor products in multiple color options. Different material options with wood / metal and marble.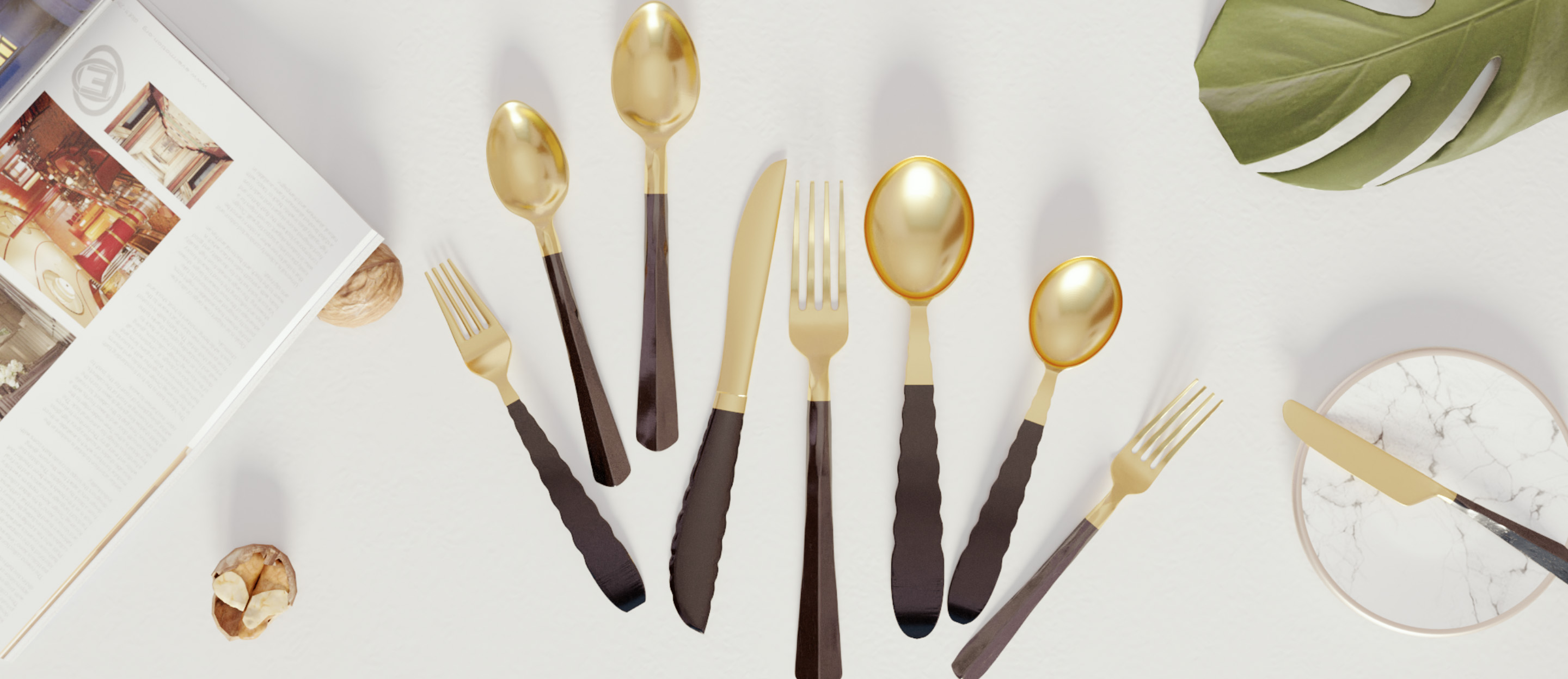 HIGH QUALITY RENDERS
Showcase cutlery set as PHOTOREALISTIC
room scenes.
Spoon, knife and fork set in beautiful kitchen rooms. Buyers wants to see the product set in different color within stylish room setup.
Say yes to 3D camera.
Photoshoot using 3D software to save warehouse space and sampling cost
Flexible

Prepare the same products in different color options is always costly and time challanging.

Cost efficient

3D rendered images are about 10x cheaper to create new product styles and can fully replace traditional photography process.

Versatile

Use 3D product configurators, AR eCommerce experiences, and lifestyle rooms.
Curated photos, tailored to you.
Develop office modular furnitures, showcase ergonomic chair portfolio to present beautiful catalog.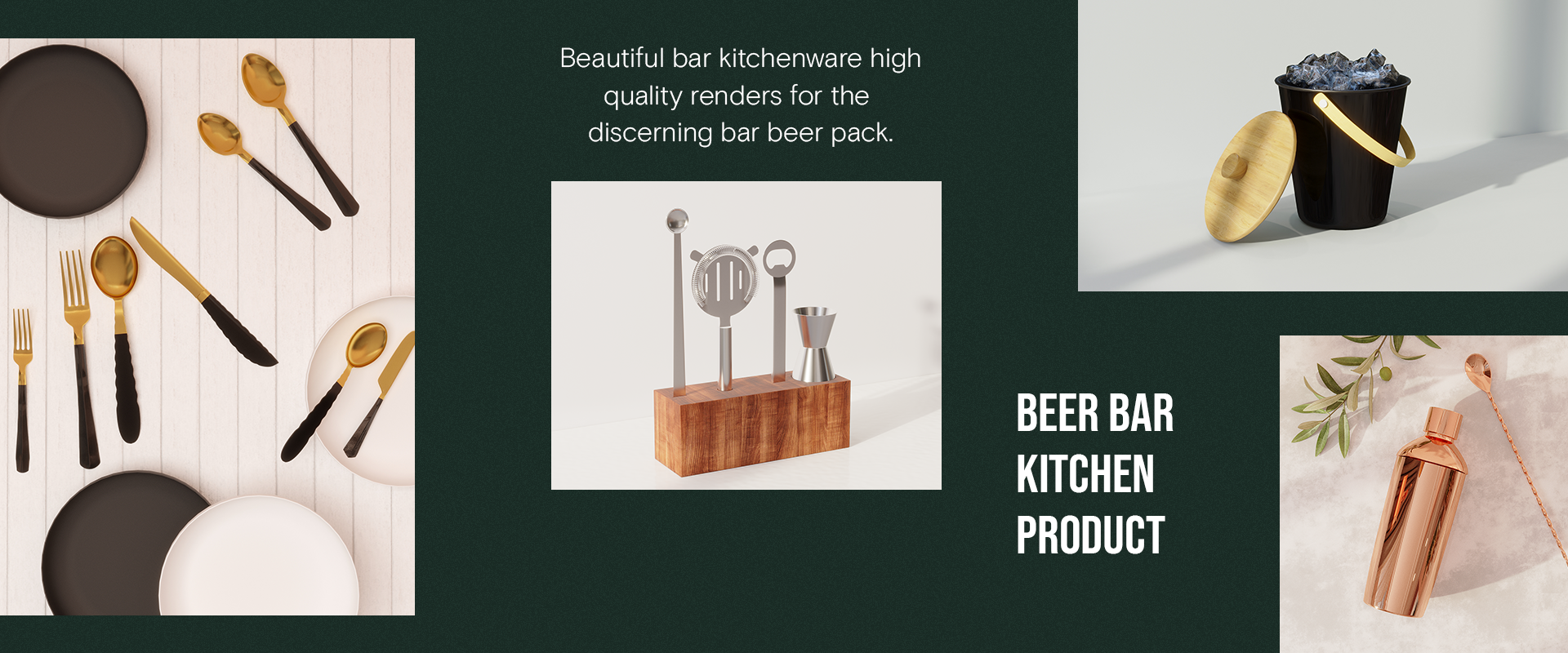 3D Customization - Live Demo
Customization

Gold

Rose Gold

Shiny Polish
How it works @ Poly9?
Product photos & dimension

Prepare 3D model from photos

Create 15 color options
HD Photos without sampling & Photography

Publish photos on Website, eCatalog & Social Media

10x savings on product development
Client Testimonials
60% more orders closed

"With Poly9, we are the first to show products to customers, with more color options than ever before and close orders faster."

Ipse Ipsa Ipsum (Managing Director)

3x product interest

"I especially appreciate Poly9 Team for all his work and timely delivery. Quality, Delivery & Communications are all three things have been taken care of. I bless his great career."

PureWood (Managing Director)

200%+ online leads

"It's always a difficult to present chair in various handle & leg options. Poly9 made sales team much relaxed, by DIY with one button. Sales team can create a product from selected leg and handle."

True Innovations (Sales Head)